Upholstery Cleaning in Boston, MA
While we all wish that everything we owned, especially furniture, would always remain looking brand new, the reality is that fabric is often susceptible to stains and can eventually begin to fade. However, just because you've had that couch or chair for ten years, that does not mean that it can't still appear in good condition and a high-quality state.
Clean, Restore and Protect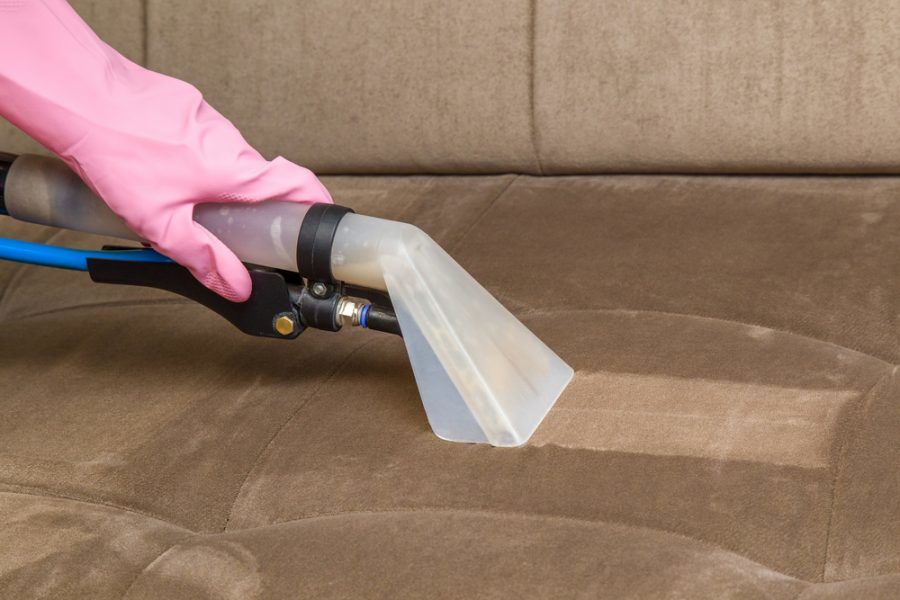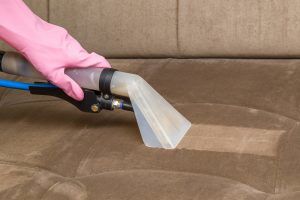 Roy's Carpet Cleaning provides top upholstery cleaning services in the Greater Boston, MA area. Our team of experts has the, experience, skills and equipment needed to restore colors, remove stains, deep clean and extend the overall life of your furniture.
Whatever the fabric, we will alter our cleaning procedures in the most appropriate way in order to achieve the best results. This applies to leather as well; leather is treated by hand to remove any soils and return it back to its best condition. We will apply a special leather-friendly coating that ensures the best protection for any potential tears, wear and stains in the future.
Our Upholstery Services Include: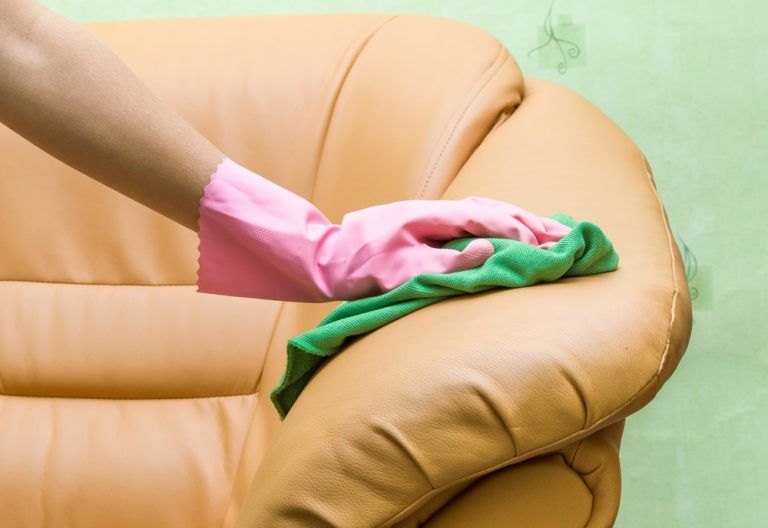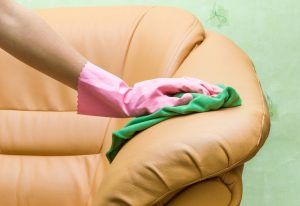 Steaming and dry cleaning of fabrics
Spot & Stain Removal
Specialization In Blood, Wine & Ink removal
Deodorization & Pet Odor Removal
Re-upholstery & Restoration
Clean Your Upholstery Today!